Development Management Team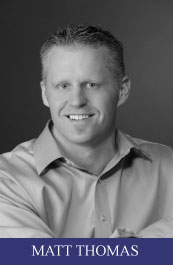 Mr. Thomas has been in the real estate field for over 21 years and has extensive experience in real estate development, investment and mortgage lending. Since 2000, he has been involved in the development of over 575 rental and for-sale housing units within the State of Nebraska. As founder and President of Dana Point Development Corporation, he oversees the development, construction and property management of LIHTC projects and market rate development throughout Nebraska. Mr. Thomas is a member of the Nebraska Housing Developers Association and in 2012 was awarded Entrepreneur of the Year by the City of Aurora, Nebraska.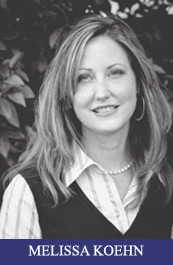 Mrs. Koehn has over 10 years of experience in the financial industry in a wide variety of areas including accounting, tax preparation, management and consumer & real estate lending. She has also worked with special education students and currently remains active volunteering in the community. Mrs. Koehn is responsible for managing accounting and asset management as well as viability evaluation and examination of new ventures and projects.