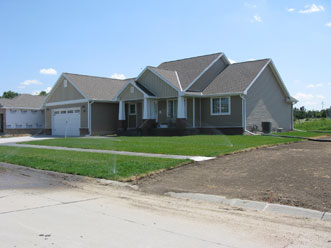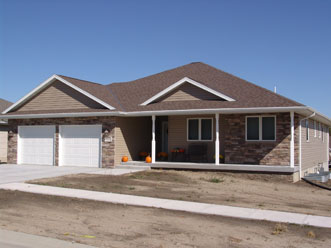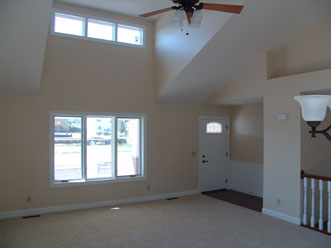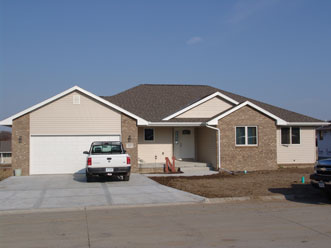 LINCOLN CREEK - Single-Family FOR SALE
Lincoln Creek is a 43-lot subdivision located on the western edge of the City of Aurora.

Homes range in size from roughly 1100 square feet up to 1800+. Varying architecture creates the custom feel to the neighborhood. Home prices range from the low $170k's to $230k's.

Lincoln Creek was developed with a sense of community and offers homeowners amenities which include porches, brick and stone accents and a City "pocket park" right in the neighborhood. The entrance to Lincoln Creek welcomes you with a brick monument sign and development name plaque. Extra touches are seen throughout the subdivision including decking, brick accents and multiple homes styles.

Contact us for more information or to ask about building your dream home in one of Aurora's most sought after subdivisions.
For more information, please contact Cypress Property Management Group at (402) 805-4905