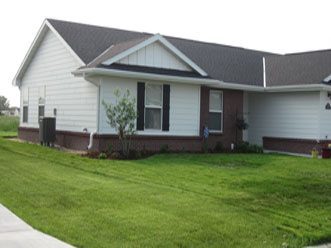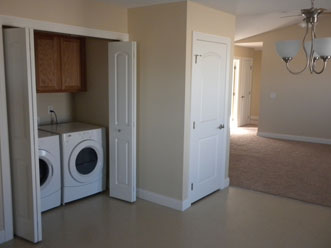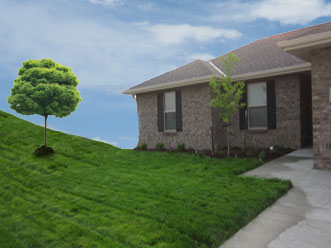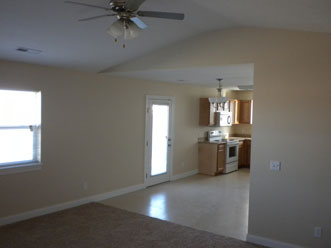 PARK PLACE HOMES - Single-Family
Park Place Homes are located on North Park Drive in the City of North Platte.

Each home is 3 bedrooms, 2 baths, approximately 1350 square feet with a finished two car garage. The houses are attractively landscaped with grass and various plants/shrubbery and underground sprinklers.

Other amenities included are Energy Star appliances: washer/dryer, refrigerator, microwave, range and dishwasher. The very large 2-car garages also include an additional extra storage area. The homes are further enhanced with security systems and ceiling fans in the living room & bedrooms, extensive use of brick and more.
For more information, please contact Cypress Property Management Group at (402) 805-4905